News
Congratulations to Earl Hopkins!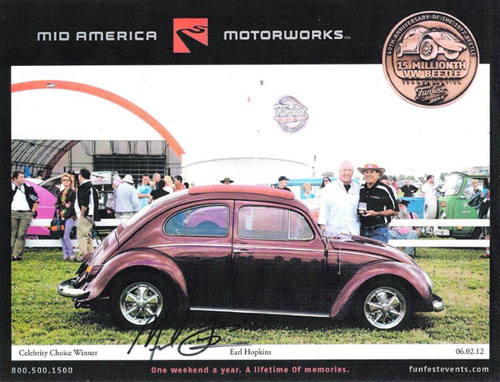 Skyline finished the restoration on his 1963 ragtop beginning of May 2012.
He won celebrity Choice Winner at the Mid America Motorworks Funfest in June 2012!
Click here to see a gallery of Earl's ragtop.

Check out Skyline formerly Northside Automotive in Hot VWs magazine. From Rag to Riches.